A Directory Website & Mobile App
Merhaba Media is a listing website that was established in Montreal in 2020.  It offers a collection of carefully selected Middle Eastern restaurants with an emphasis on the quality of the materials and the authentic taste. Their selection allows clients to pick unique experiences of superior taste. Clients can also enjoy searching for a new experience with a collection of middle eastern events held in Canada.
Merhaba was just an idea on paper until it was created, tested and started delivering. So, it still had a lot of work to be done before it launched.
This decision came just in time with the COVID-19 pandemic, which ultimately undermined their sales potential, and they were forced to reduce down their operations.
Our team developed the new website to help customers find us easily. Along with that, we created a user-friendly and responsive WordPress website which comes with a great user experience and all the features needed for a listing site.
We verified that their product catalog included the right info. We helped them plan and understand how to use offers, promotions, and categories on their website.
We also created and developed a social media content and mobile app for Android devices.
Video List
Welcome To Merhaba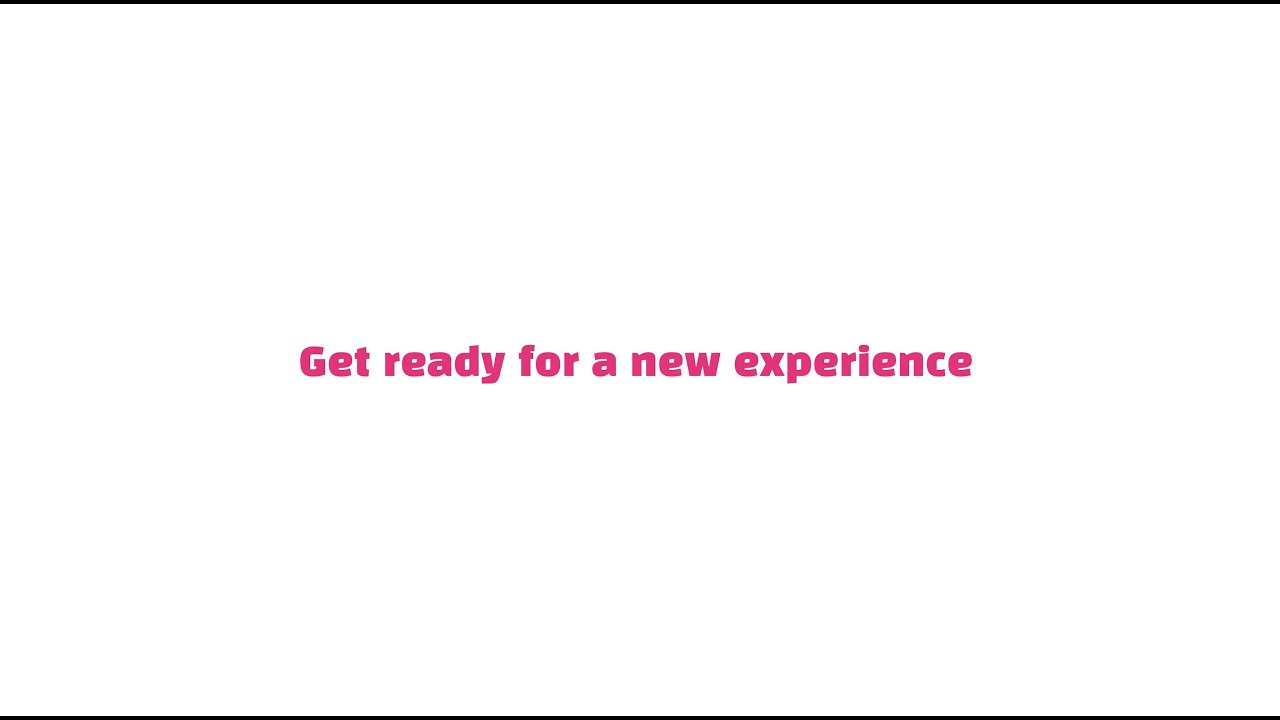 What is Merhaba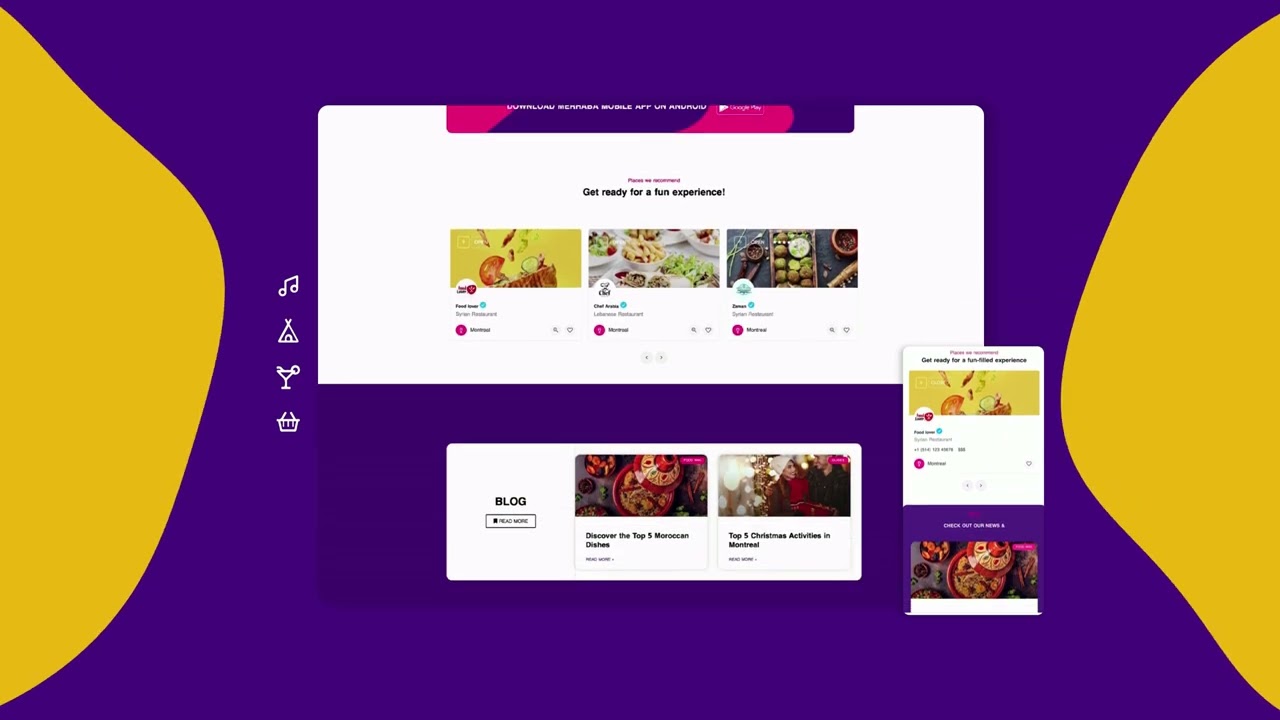 Free Plan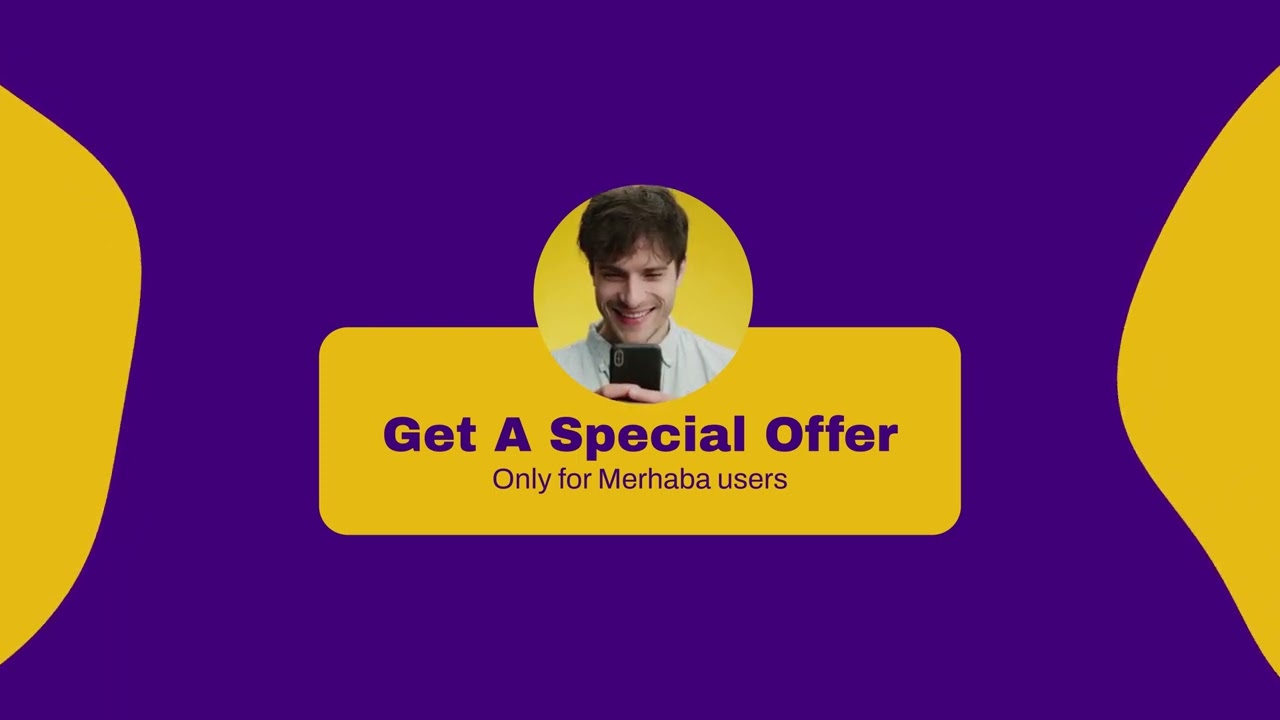 Paid Plans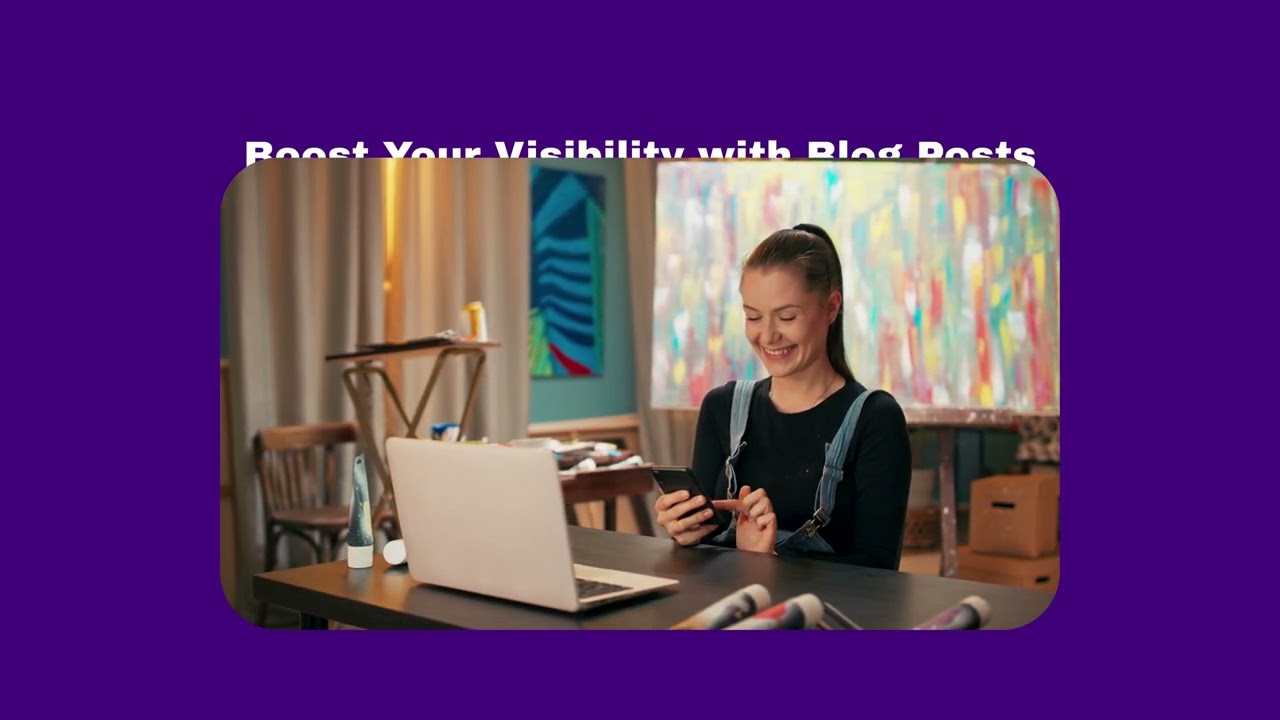 User Guide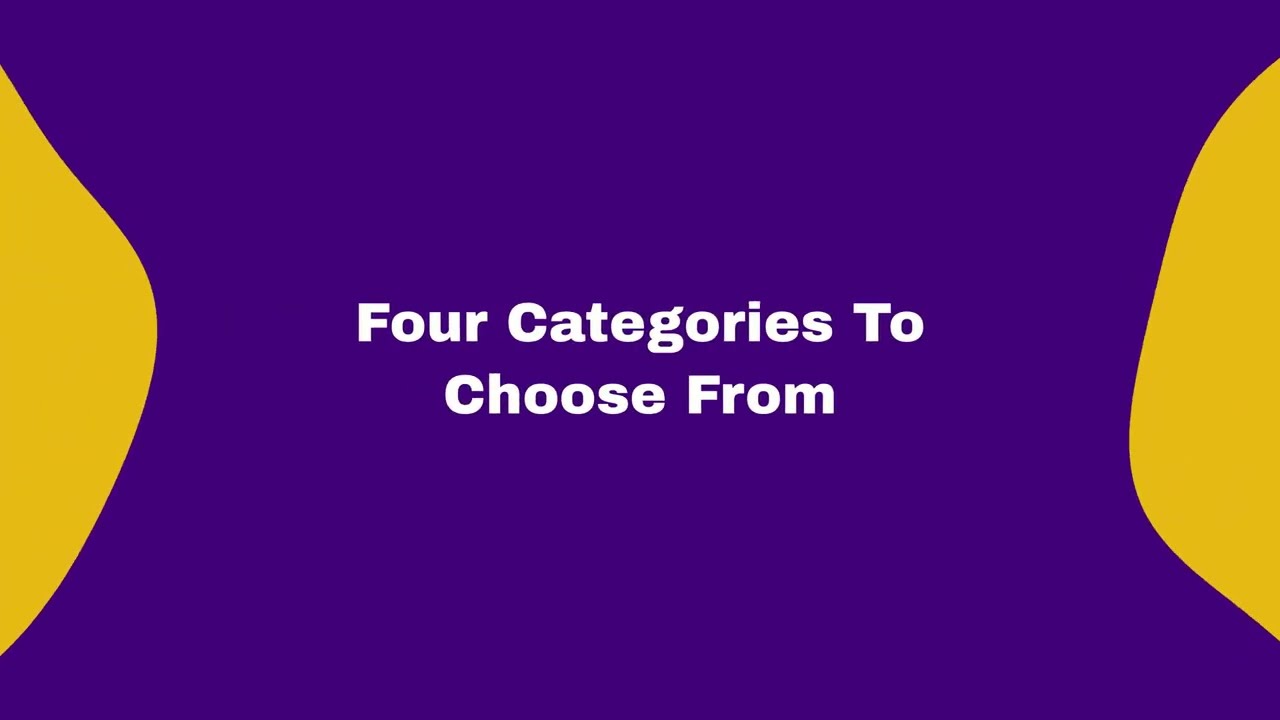 Offers and Discounts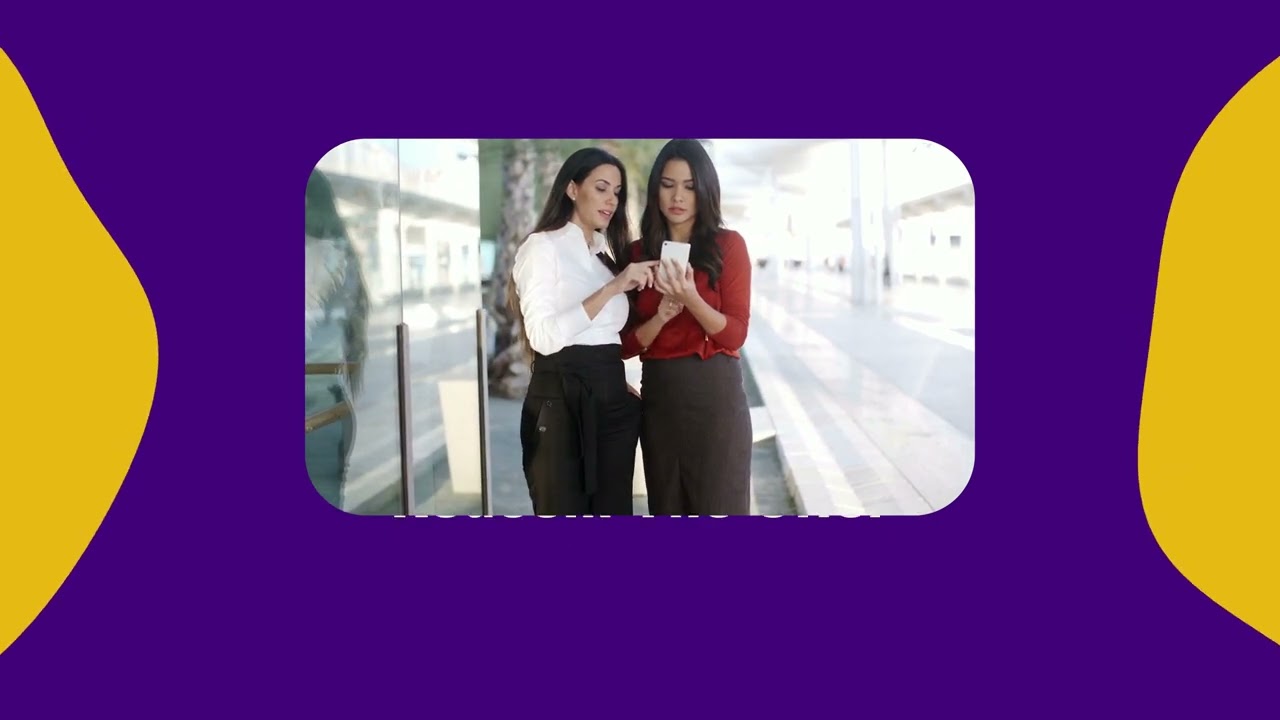 Warning
: file_get_contents(https://www.youtube.com/oembed?url=http://www.youtube.com/watch?v=&format=json): failed to open stream: HTTP request failed! HTTP/1.0 404 Not Found in
/home/customer/www/ikonic.design/public_html/wp-content/plugins/piotnet-addons-for-elementor/widgets/pafe-video-playlist.php
on line
13
Introducing Merhaba
Merry Christmas